// Logistics
& Transportation
#WeAllAreAFC
About Us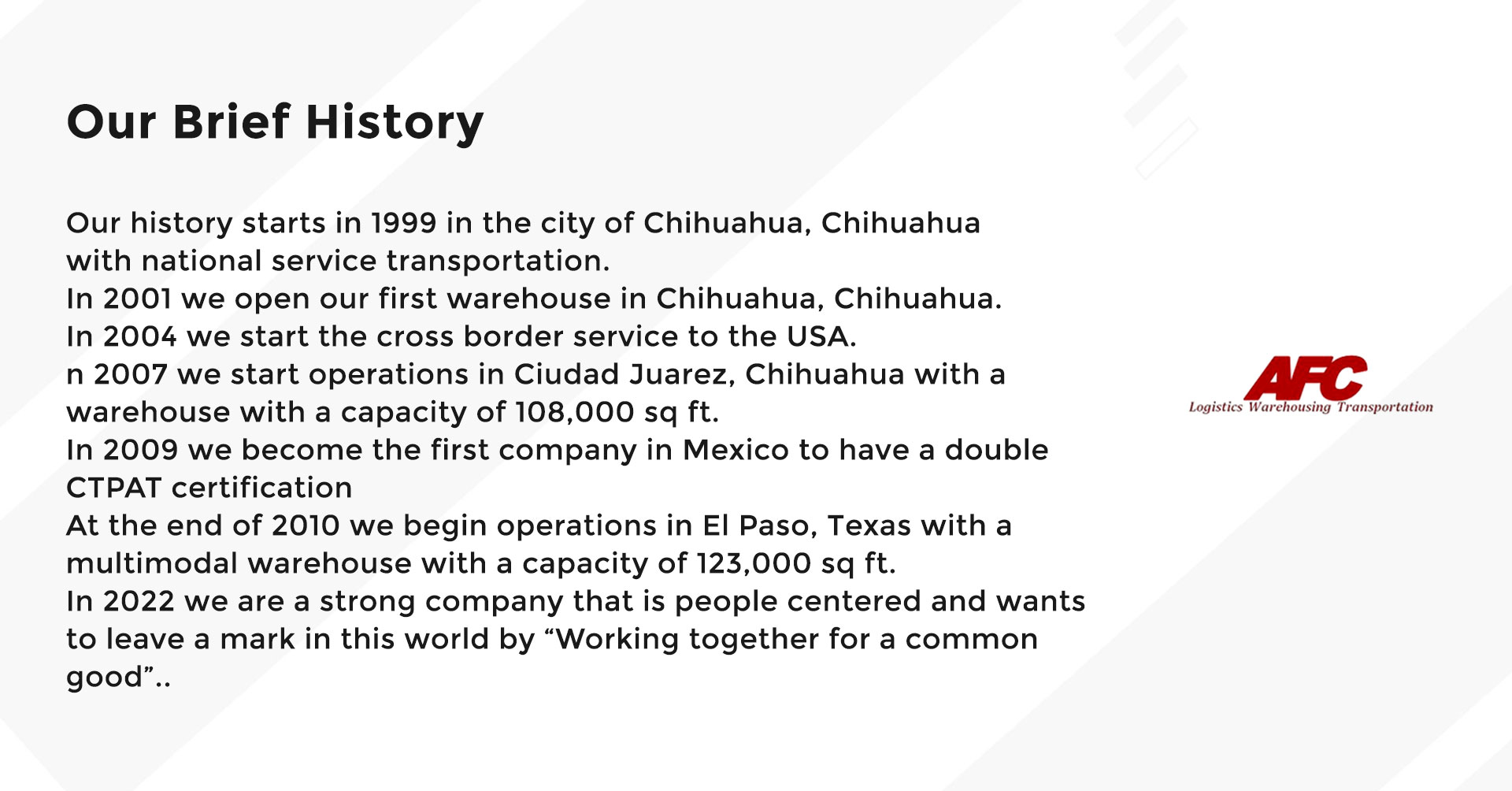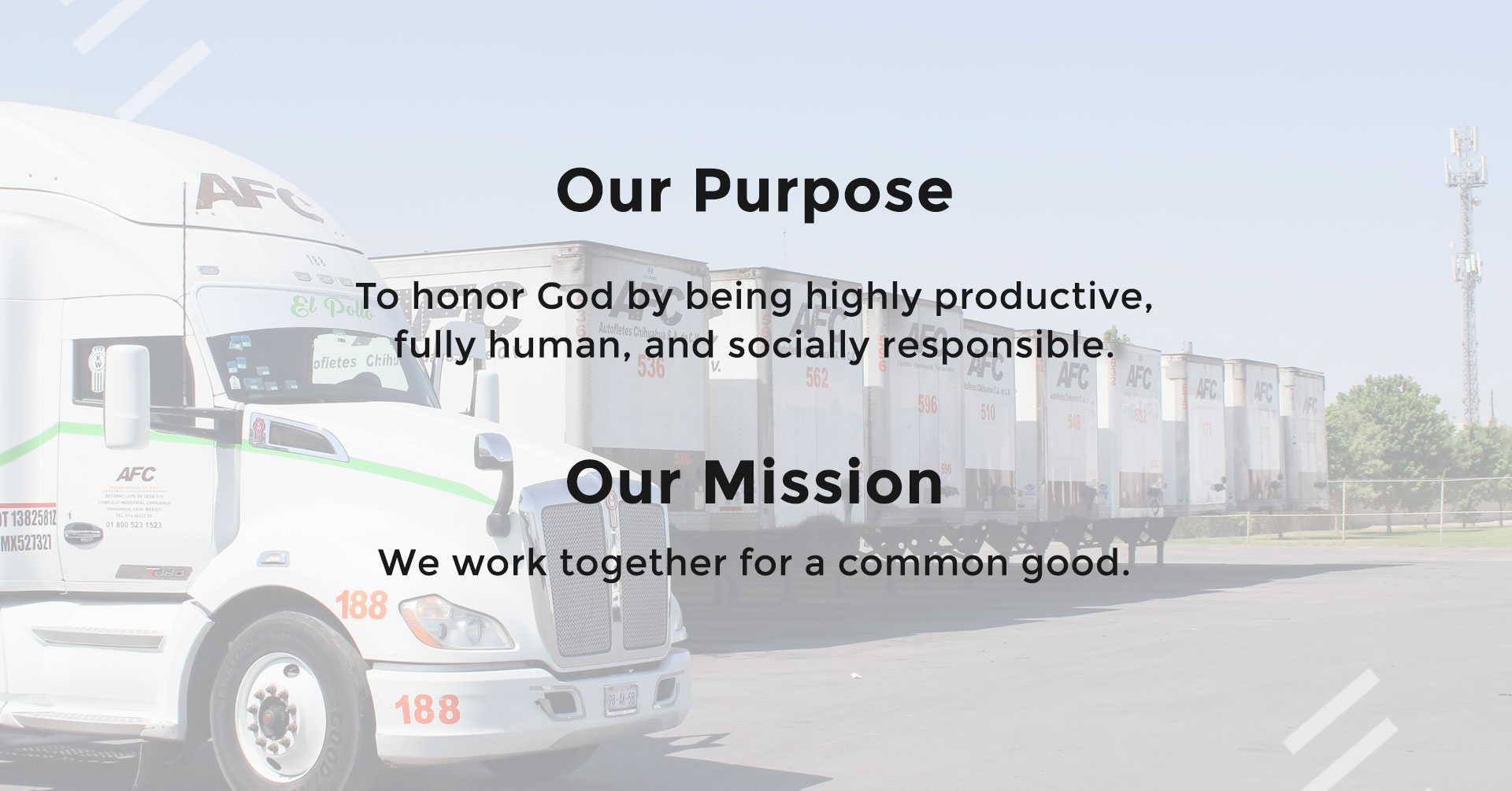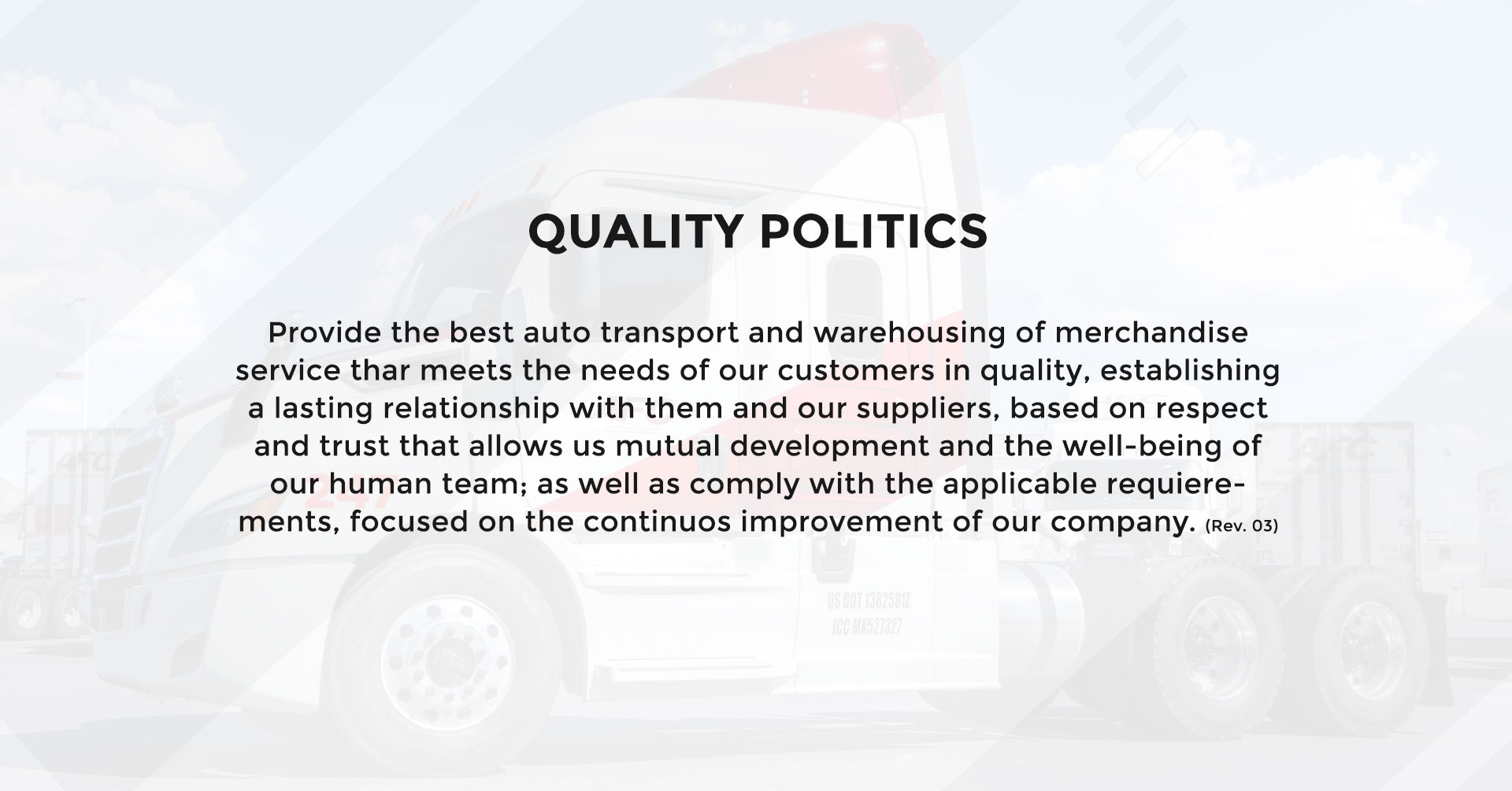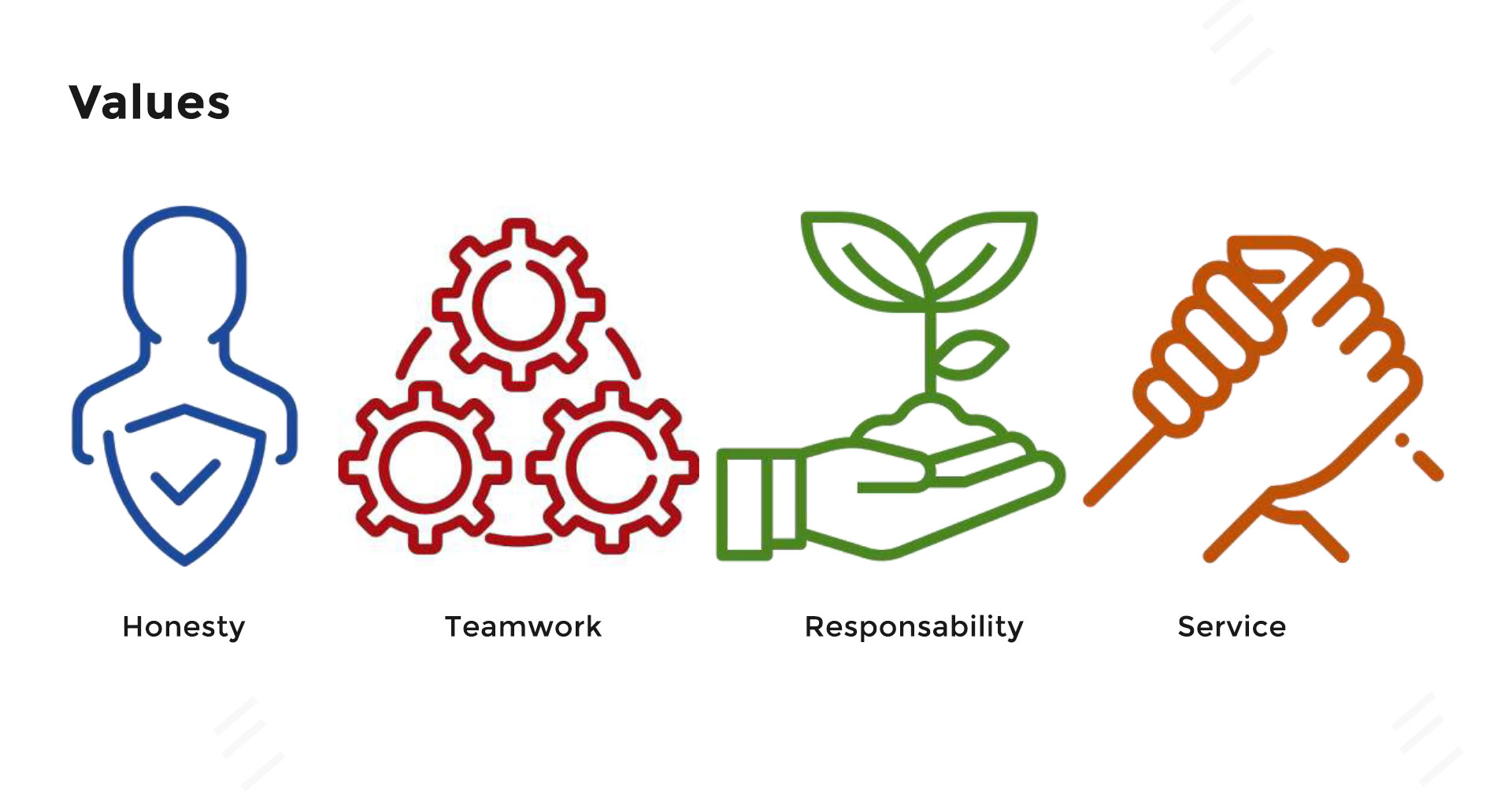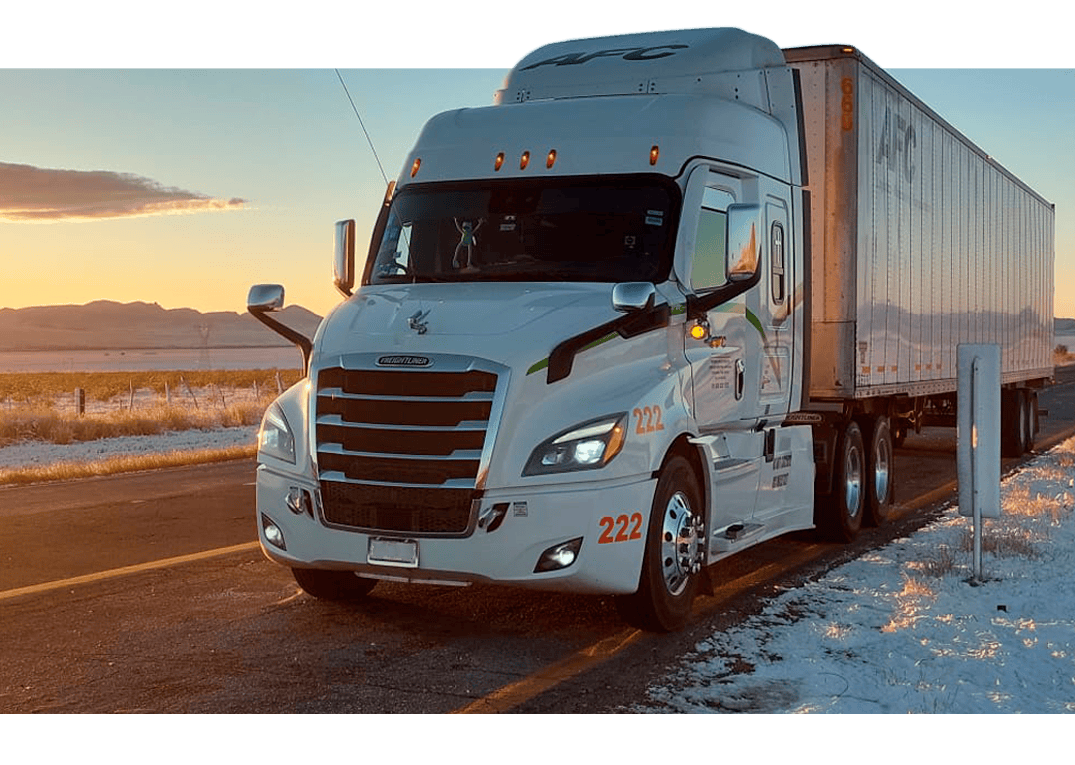 01
Transportation
Modern fleet of tractors and trailers in optimal conditions.
53ft Dry Box.
Computer and satellite monitoring systems 24 hours a day.
Electronic toll road payment.
Imports and Exports.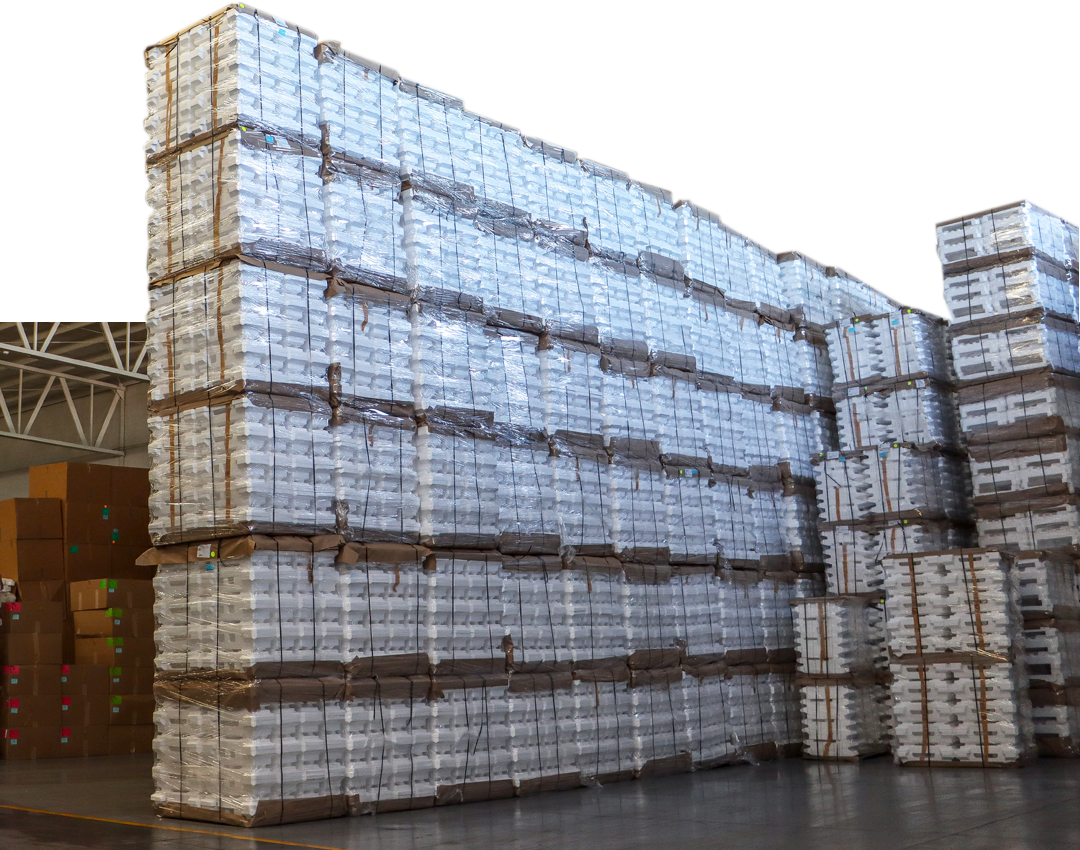 02
Warehouse
More than 300,000 square feet of warehousing in Chihuahua, Ciudad Juarez and El Paso, Tx.
VMI.
Imports and Exports.
Inspection services.
IMMEX Maquiladora de Servicios.
Temporal importations.
Closed Circuit in our terminals and warehouses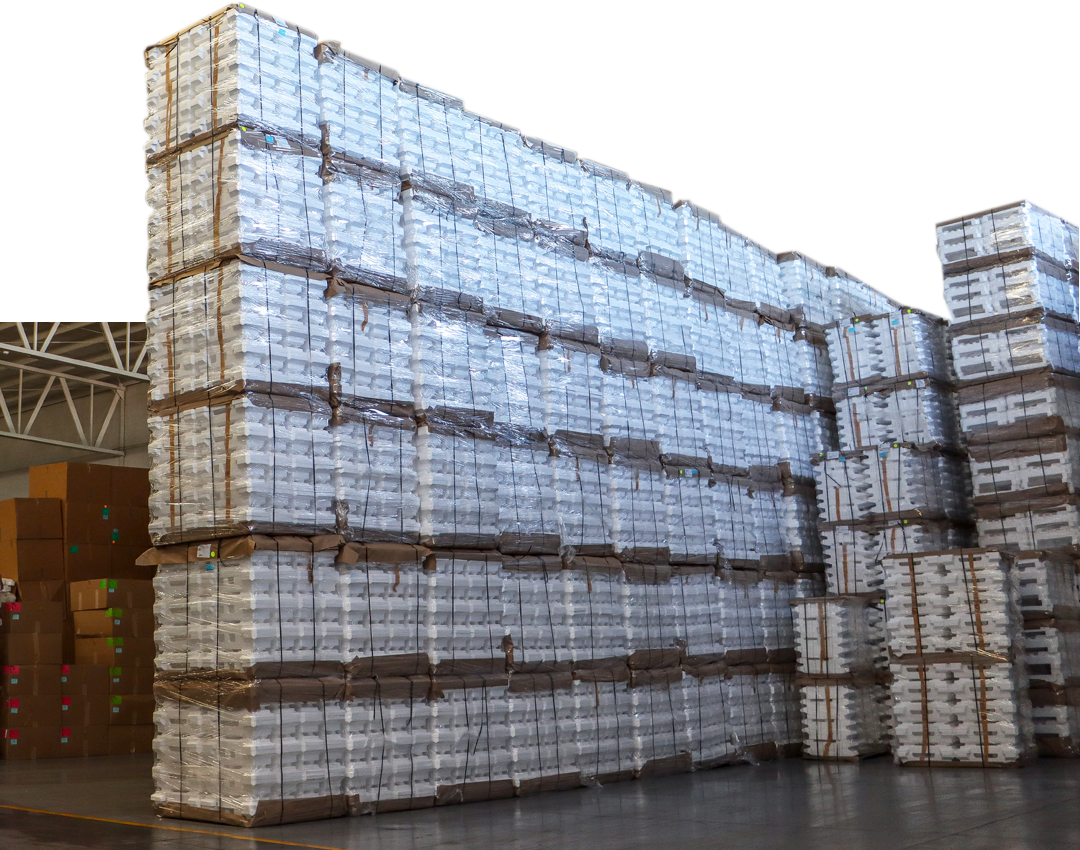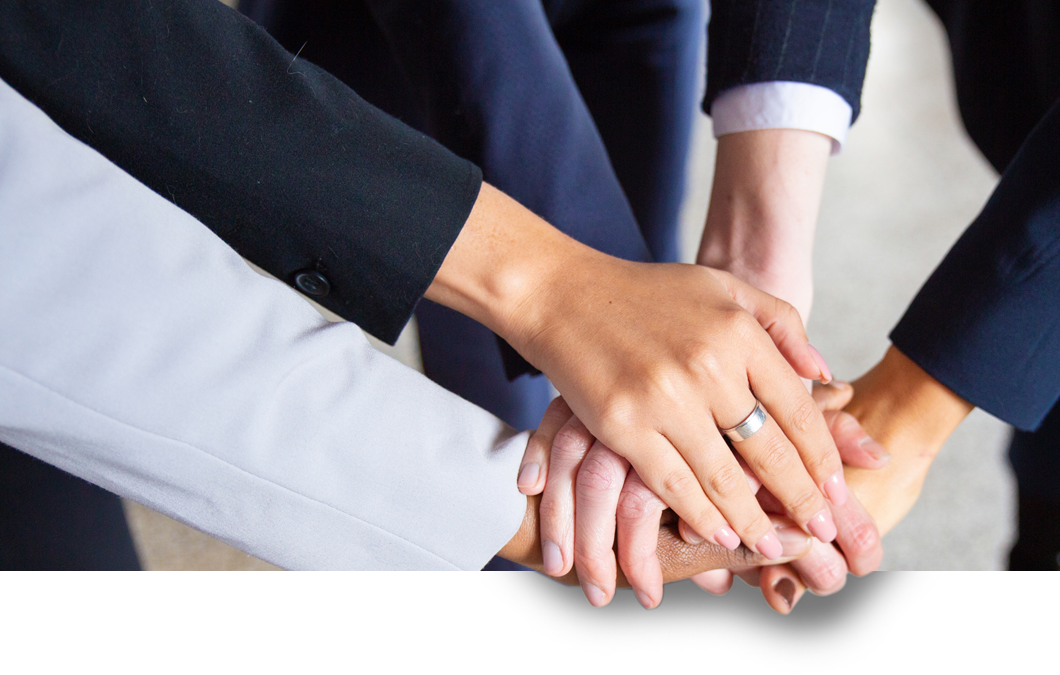 03
Our strengths
Long term relationships.
Responsibility with all our stakeholders.
Logistics, warehouse and transport solutions.
Certifications and Organizations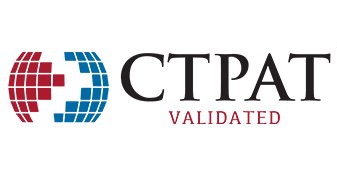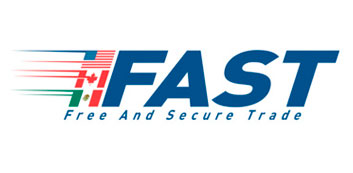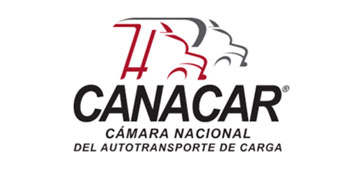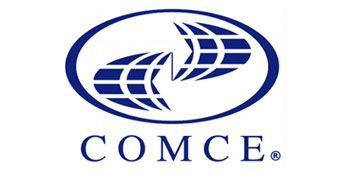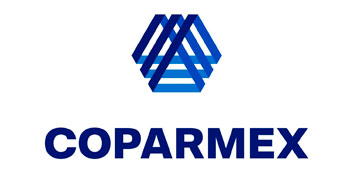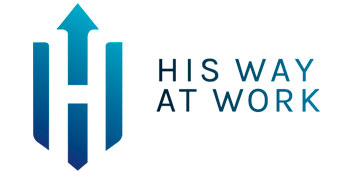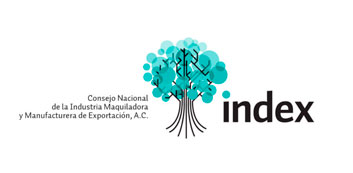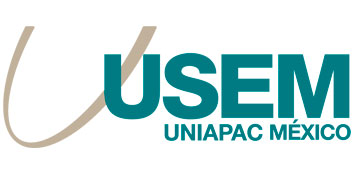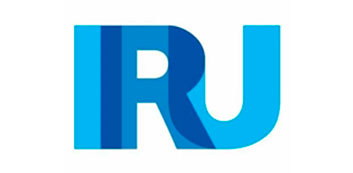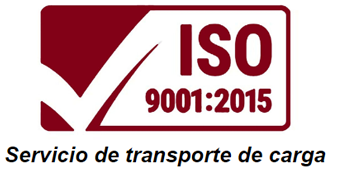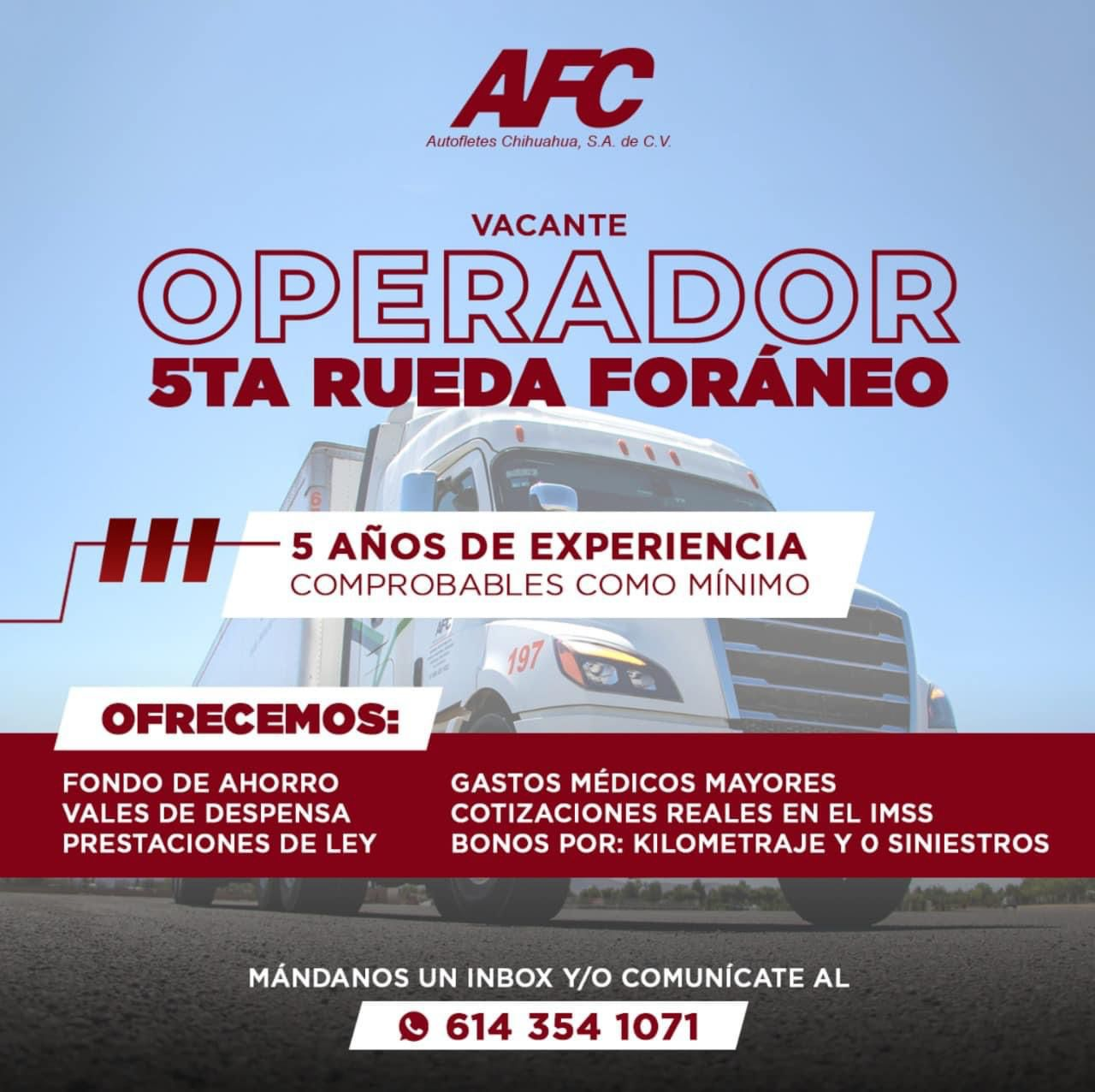 Operador 5ta Rueda Foráneo
If you have any question or comment,
contact us: